A TY CO ? 24/98
AND WHAT ABOUT YOU ?
---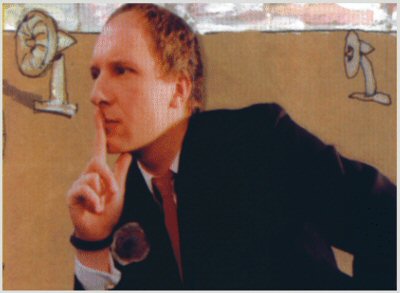 screenplay and direction: Mirosław Dembiński
photography: Paweł Wendorff
editing: Daniel Sokołowski
music: Kuba Sienkiewicz

1998 / Betacam / 27 min.




The starting point were the songs by Kuba Sienkiewicz and "Elektryczne Gitary" ("Electric Guitars") which have been illustrated by documentary images of the contemporary Poland. It resulted in a work from the border of a videoclip and a documentary film, which makes one reflect on our stormy times.

PRIZES:

Special prize at the Media Festival "Man in Danger" in Łódź (Poland) 1998