DAJ SIEBIE INNYM 38/02
GIVE YOURSELF TO OTHERS
---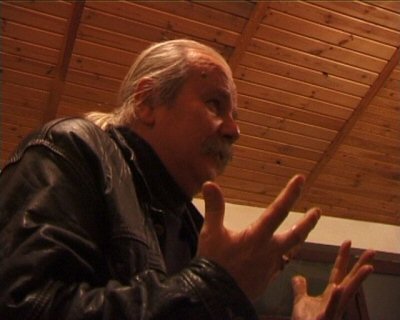 screenplay and direction: Mirosław Dembiński
photography: Robert Mleczko, Kuba Lubniewski
editing: Mirosław Dembiński
music: Janusz Yanina Iwański

2002 / Betacam / 25 min.



On 19th August, 2002, Marek Kotańki died in a car accident. He created the "Monar", Markot", "Sincere Hearts" movement and many other social initiatives. For 30 years, he did a great deal for the homeless, drug addicts and alcoholics. The film presents the man and his work, but we also get to know Kotański through the opinions of his relatives and people who knew him well. The film was made at a very poignant moment – just four days after his death.