COMÉDIE POLONAISE 37/02
COMÉDIE POLONAISE
---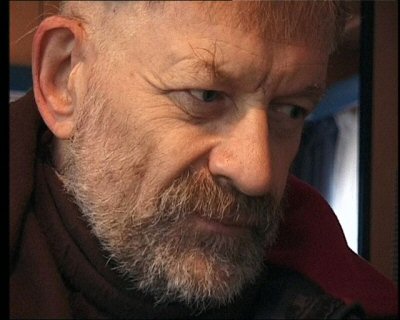 screenplay and direction: Jakub Skoczeñ
photography: Andrzej Szulkowski
editing: Jakub Skoczeñ

2002 / Betacam / 28 min.




The film presents Andrzej Seweryn - a famous Polish actor and theatre director. Since 1993, he has been an actor in the prestigious National French Theatre – Comédie Française. Andrzej Seweryn, living and acting in Poland and France, is a very interesting example of 'cultural cross-over' in the context of European integration.