PAWEŁ I GAWEŁ 3/93
PAWEŁ AND GAWEŁ
---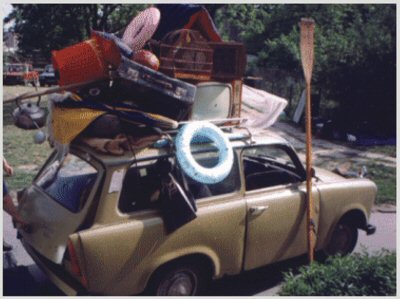 screenplay and direction: Mirosław Dembiński
photography: Andrzej Musiał
editing: Mirosław Dembiński
musical description: Bogumiła Kłopotowska

1993 / Betacam / 5 x 3 min.




Five, a few minutes' long stories about Paweł and Gaweł. They show different aspects of people's co-existence in the context of the pollution of natural environment. Real, ecological problems are presented in a humorous, often absurd way.

PRIZES:

A prize at the Media Festival "Man in Danger" in Łódź (Poland) 1993