ZDZISŁAW JASKUŁA - POETA Z ULICY WSCHODNIEJ 11/95
ZDZISŁAW JASKUŁA - A POET FROM THE WSCHODNIA STREET
---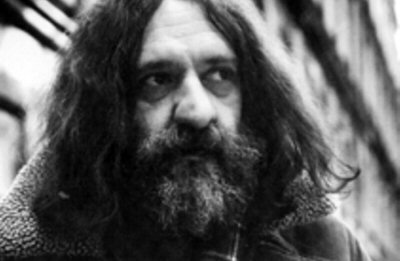 screenplay and direction: Jakub Skoczeń
photography: Rafał Wróblewski
editing: Cezary Kowalczuk
music: Wojciech Lemański

1995 / Betacam / 26 min.



A portrait of the best bard of the working-class ŁódŸ. A colourful character of the seventies, acclaimed the "infant prodigy of Polish poetry", the inhabitant of the "exotic" Wschodnia Street where the specific pre-war atmosphere has been preserved with its small private shops, suspicious businesses, illegal sale of alcohol, but, which forms one of the most interesting Polish galleries. Jaskuła, once the leader of the avantgarde formation "ŁódŸ-Kaliska", now a respectable theatre director, the manager of the New Theatre.